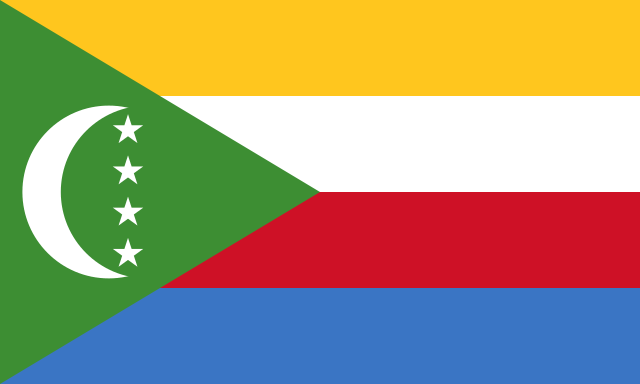 There was a time when Anjouan had a (temporary) financial market (gone since 2005). Another one is still online: called the MISA (Mwali International Service Authority). The website and laws are in English: whereas the official language of the country is French. This Authority is completely fake, and is attached to the island of Mohéli. Everything is fake, including this fake bank. A warning has been published since April 2014 by the Central Bank of the Comoros (although only in French).
The list of licensed banks is here: there are only 4 banks in the country.
There is even an unofficial scheme for citizenship: and the new citizens can be revoked at any time by a changing government (or maybe even a minister?). The day will come when it will be painful for this guy who has fallen for it. He even brags about it, and he wanted to become a "guinea pig": his wish has been granted! One day or another: he will probably be detained at a border or immigration. There is a reason why it is done outside the Comoros (in a hotel, not in embassy): because it is not official. Increasing corruption in the world is not pretty. When it is done properly: the new citizen's names are published in the country's Gazette (so that everybody knows it is official: the new citizen, the current government, and especially the future government officers).
This document from the US Department of State sums up the situation: a good mess.
If you want to invest in the Comoros: you need to go locally there. Otherwise: please stay away.