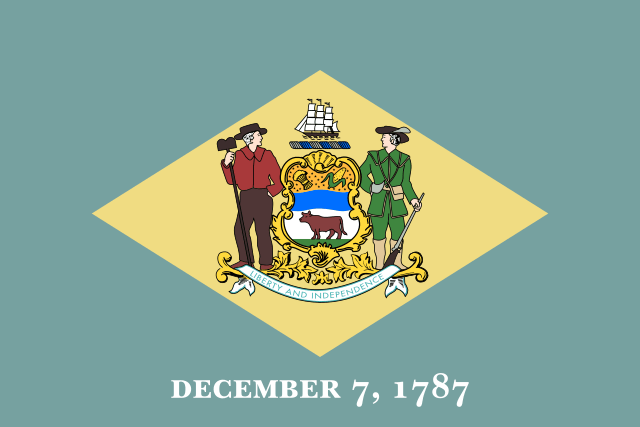 It is amazing how long a myth can prosper and a lie be spread as a truth. Maybe because this one came from a State, nobody double checked?…
The State of Delaware, on its own website and since 2003 is claiming that:
Why Choose Delaware as Your Corporate Home?
More than half a million business entities have their legal home in Delaware including more than 50% of all U.S. publicly-traded companies and 58% of the Fortune 500.
While some Fortune 500 companies may have an entity registered in the State of Delaware, this report by CEO.com back in 2013 clearly shows that only 2 out of 500 are headquartered in Delaware!… The top 3 States being: California, New York, and Texas.