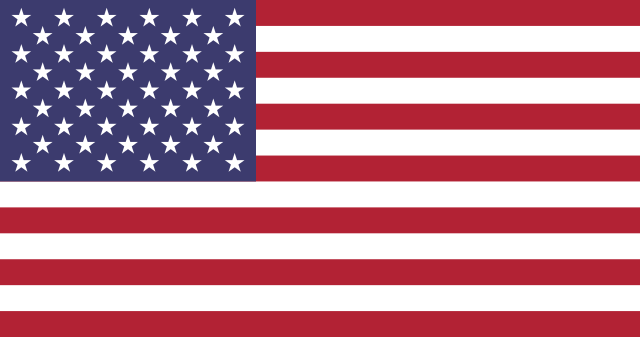 Di dunia di mana transparansi selalu meningkat: AS telah mengadopsi "Undang-Undang Transparansi Perusahaan" mewajibkan pengungkapan Beneficial Owner yang memiliki kelebihan 25% kontrol.
Undang-undang tersebut mencakup LLC dan Perwalian Hukum sebagai entitas pelapor.
Ini akan diberlakukan paling lambat: 1st Januari 2023.
Failure to comply with the Act's reporting requirements can result in civil penalties of up to $10,000, as well as jail time in the case of criminal non-compliance.
It is now crucial to organize your affairs and structures in a compliant matter prior to the deadline. Contact us to know how this can affect you.
The law is available for download below: